Screeds for underfloor heating
From the pattern of construction to the method of installation and maintenance, heated screeds differ significantly from normal screeds; playing a highly important role as a thermal conductor, it has a significant impact on the energy efficiency of the underfloor heating system.
However, as the screed is generally installed over the hot water pipes of the UFH system, there is a high chance of the screed compacting around the pipes and developing problems due to expansion and contraction caused by constant temperature changes. Also, you can expect to see an increase in electric cabling in floors, as legislation moves us away from gas heating.
That's why we advise adopting stress-relief measures right from the design stage, and following specific guidelines to get the best results from your heated screeds. Unfortunately, as manufacturers and suppliers generally focus on the mechanical aspects of installation alone, these important considerations tend to be overlooked, resulting in screed disruptions and poor serviceability.
Our friendly underfloor heating expert, wants to help solve your screed issues before the first drop is laid. He has advice and tips on best practice, and knows the relevant British and European standards like the back of his hand.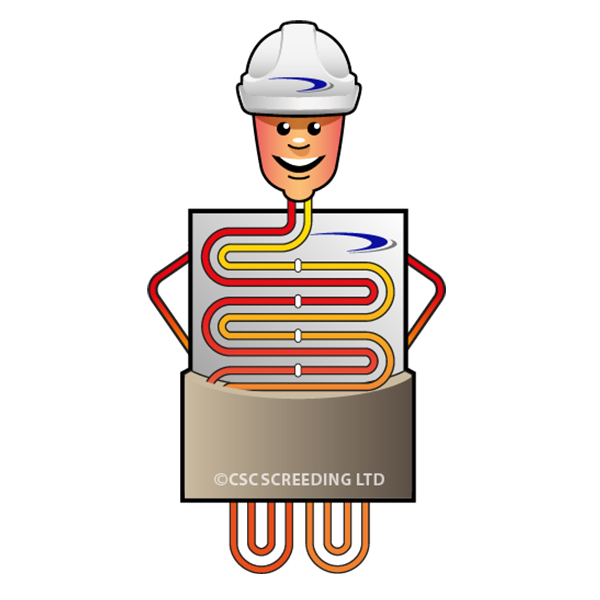 flooradmin
If you have joined our gang on the Screed Scientist website to learn a thing...