The Screed Doctor - Testing Services
Screed failures are a growing problem in the UK and very often, the only winners are the lawyers. That's why contractors need to take every step they can to ensure the quality of their screed meets the expected standards before it goes down. Lifting and replacing screed during the latter stages of a project can be expensive and time-consuming.
We can help you assess the quality of screed against industry standards, and at various stages of your project, to prevent potential problems. We'll make sure you have the right type of screed for the job, test for humidity, test for moisture using the EU-standard calcium carbide test. And we'll test on site, to make sure everything is just so before the final floor finishes are installed.
The Screed Scientist has a simple goal with Screed Doctor Screed-Testing Services — to provide screeders, contractors and builders with the most comprehensive and the best available screed-testing services in the UK.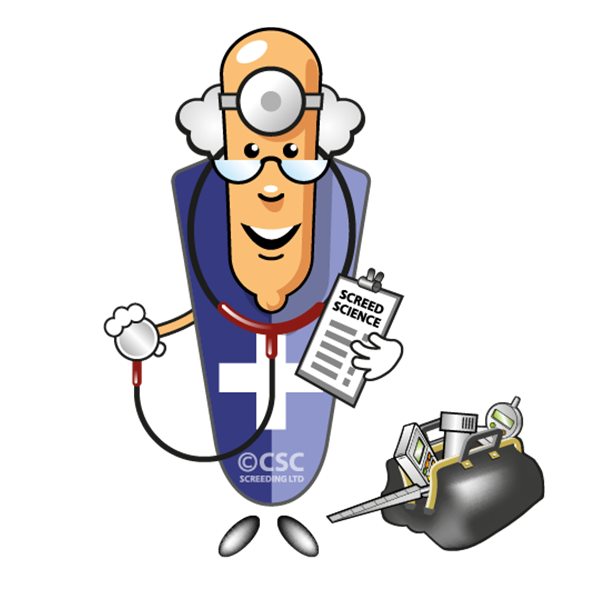 flooradmin
If you have joined our gang on the Screed Scientist website to learn a thing...