Screed care
Working closely alongside The Screed Scientist®, The Screed Doctor is here to make sure that all screeds stay healthy and strong, and maintain final floor finishes in the best possible condition.
Sadly, The Screed Doctor has tended to poorly screeds with afflictions ranging from cracking and curling to serious issues arising from inappropriate judgement of floor level, surface regularity, bay sizes, screed drying times and screed compatibility — the list just goes on.
And, contrary to common perception, it is not just those weak, inexpensive screeds that are succumb to such serious issues. We've seen expensive screeds laid by experienced screeders crumbling miserably because of the lack of appropriate care during the crucial post-installation stages.
Not all screeds can be saved of course, but many can if the right intervention is given — quickly. That's how The Screed Doctor came up with the idea of an educational campaign to create awareness about the important screed care steps, complemented by a professional and reliable screed testing service to detect and treat any signs of trouble before they become a serious issue.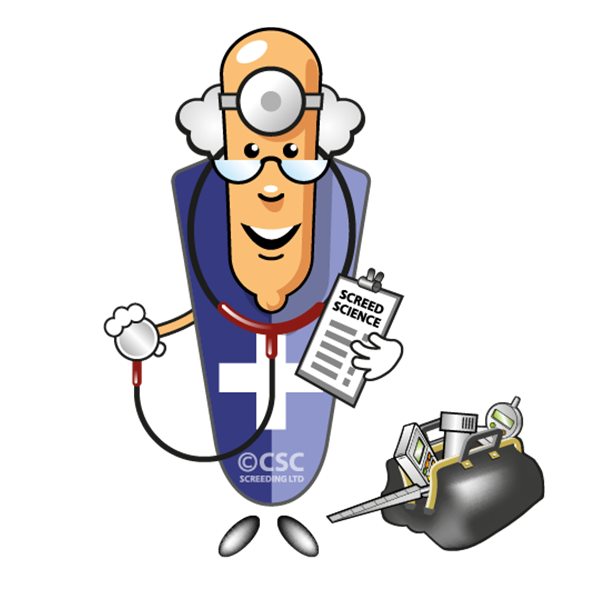 In short, The Screed Doctor advises that:
You care for and nurture your screed — from the level of the substrate and moisture content to weather conditions and on-site traffic, there are many factors that can compromise the final quality of the screed.
Prevention is always better than cure — keep an eye out for tell-tale signs of cracks at the joints, curling of screed at the edges, minor surface variations and so on. These might seem quite minor at first, but can develop into something much more serious
flooradmin
If you have joined our gang on the Screed Scientist website to learn a thing...